Student team Solar Team Eindhoven from the Eindhoven University of Technology has developed the first off-road car powered by the energy of the sun, making it independent of charging stations. Stella Terra is robust enough to navigate not only on paved roads but also on rough terrain. In October, the team will depart for Morocco, where Stella Terra will undergo extensive testing, including in the Sahara desert.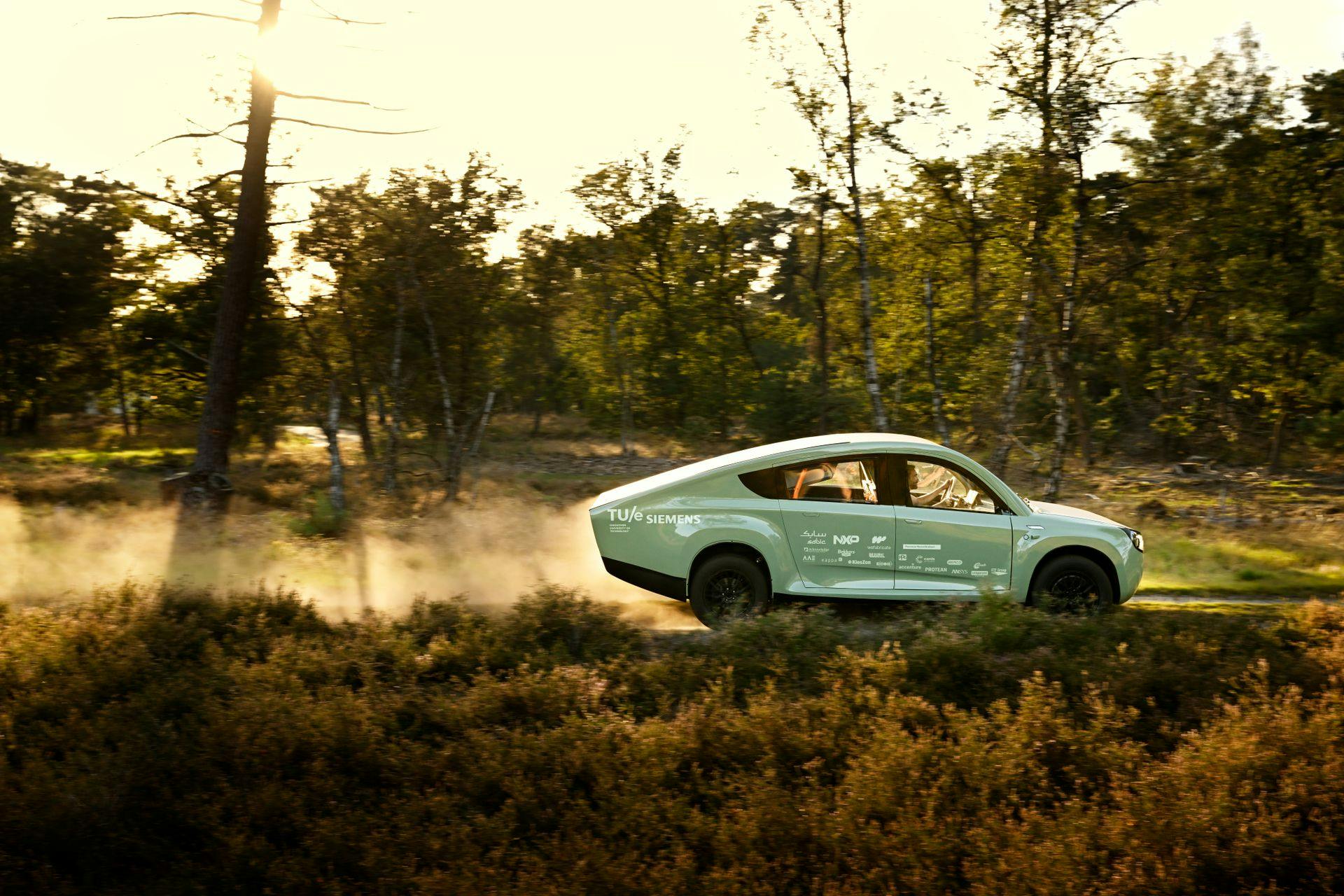 The solar energy for Stella Terra is collected by solar panels on the roof. With these solar panels and its robust construction, Stella Terra achieves complete independence in a sustainable manner, anywhere in the world. This solar car, which is road legal, has a top speed of 145 kilometers per hour, weighs only 1200 kilograms, and has a range of 630 kilometers on a sunny day.
The Challenge
Building a self-sustaining off-road vehicle presents new challenges, as far as known, it is the first of its kind worldwide. "Stella Terra must withstand the harsh conditions of off-roading while remaining efficient and light enough to be powered by the sun. That is why we had to design almost everything for Stella Terra ourselves, from the suspension to the inverters for the solar panels," said Wisse Bos, team manager of Solar Team Eindhoven.
According to Bos, Stella Terra is five to ten years ahead of the current market. "We are pushing the boundaries of technology. With Stella Terra, we want to demonstrate that the transition to a sustainable future offers reasons for optimism and encourages individuals and companies to accelerate the energy transition."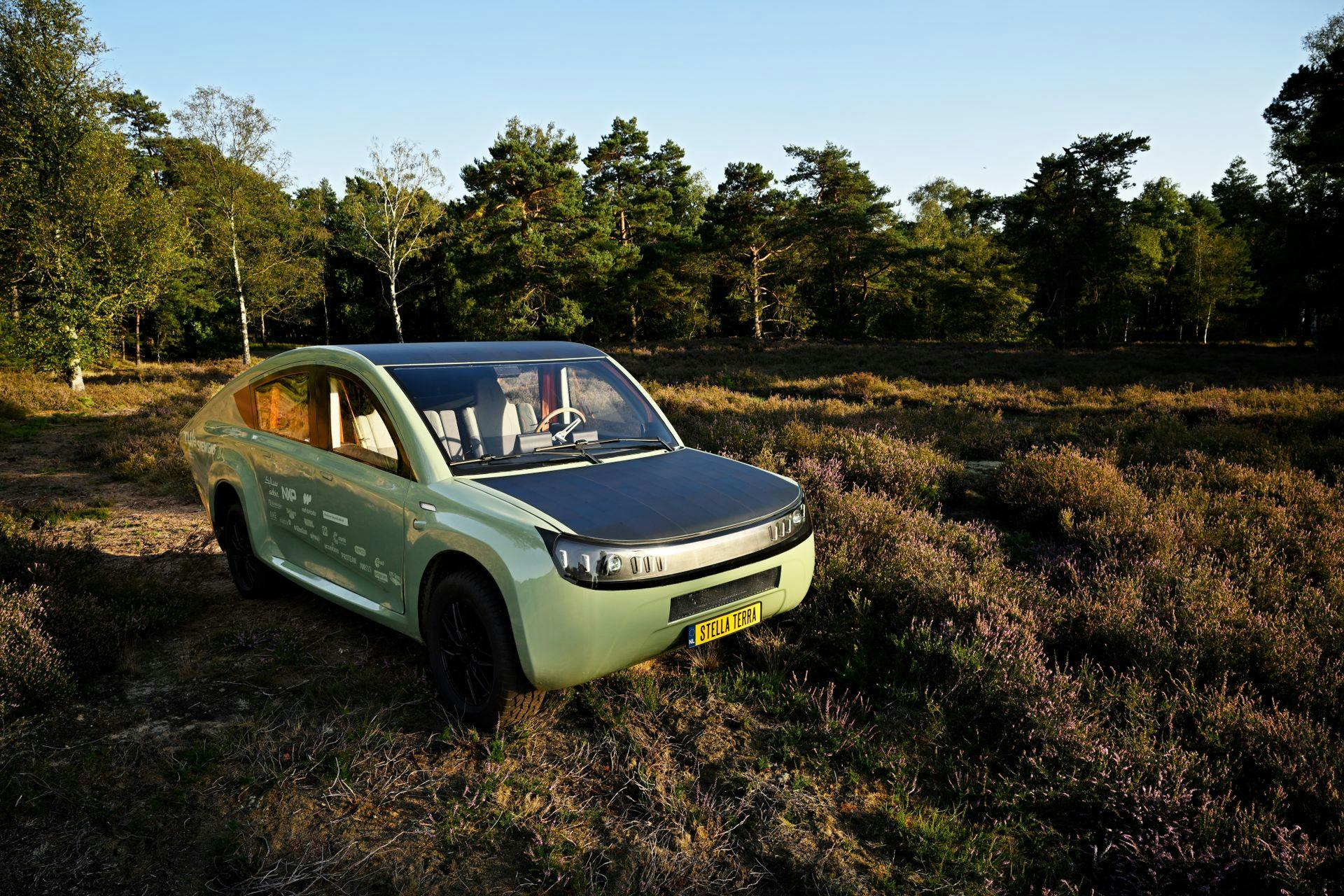 Morocco
Stella Terra has undergone extensive testing in the Netherlands, but the variety of landscapes is limited. Therefore, the team will depart with Stella Terra to Morocco this October, where the solar car will cover nearly a thousand kilometers through various landscapes, finishing the journey in the Sahara, all powered by the sun.
Solar Team Eindhoven builds innovative, efficient cars powered by the sun every two years. The team has previously won the World Solar Challenge in Australia four times in a row, competing in the family car class (Cruiser Class). In 2021, the team made headlines worldwide by building a solar-powered campervan, Stella Vita, and traveling to the southernmost point of Europe with it.