This year Solar Team Eindhoven will not be participating in a race. With our SHOW we want to drive closer to home which is why we will start our European Solar Tour in September. The European Solar Tour is intended to show the rest of the world what is already possible for a sustainable future in terms of energy and mobility. During this tour, we can show what can be achieved with the right mindset. The tour goes from Northern to Southern Europe, from Eindhoven to Tarifa, starting on the 18th of September. SHOW is going to drive this distance all by itself. SHOW will only use the energy of the sun, charging with the surface area of solar panels.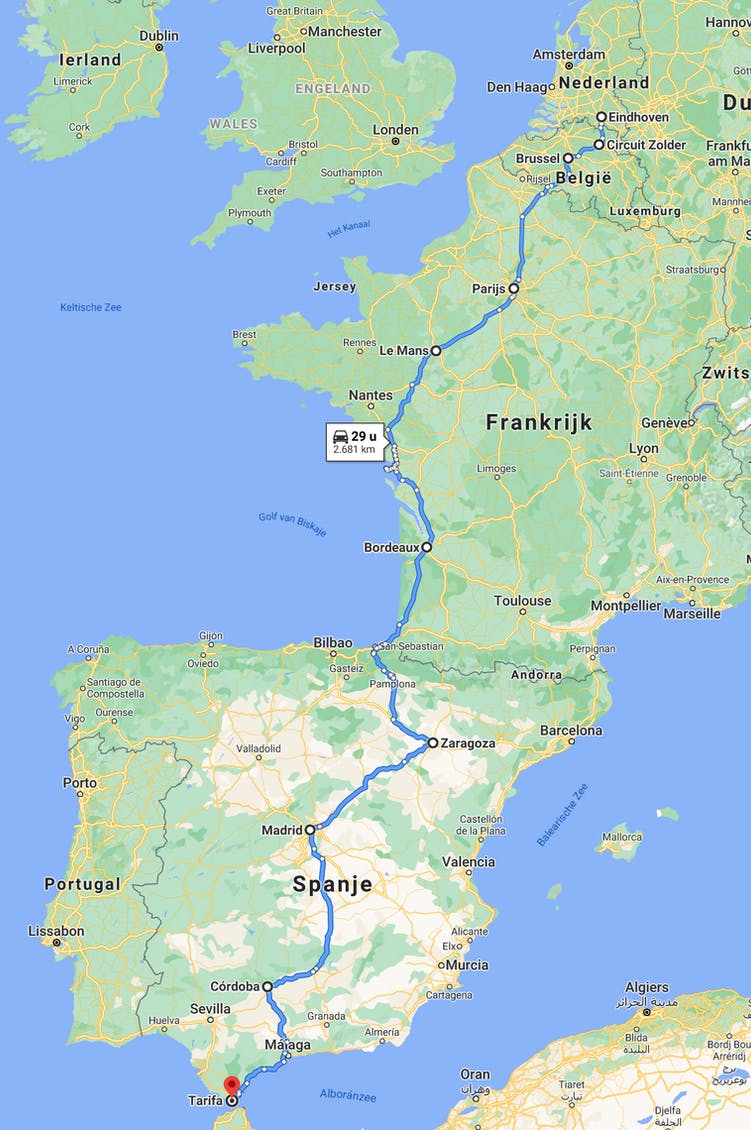 This European Solar Tour was powered by you. Due to a successful crowdfunding campaign, a lot of people partnered up with us to sponsor a part of our tour, and to be apart of a specific stage of the tour. These partners sponsored the amount of kilometers necessary to make our tour in September.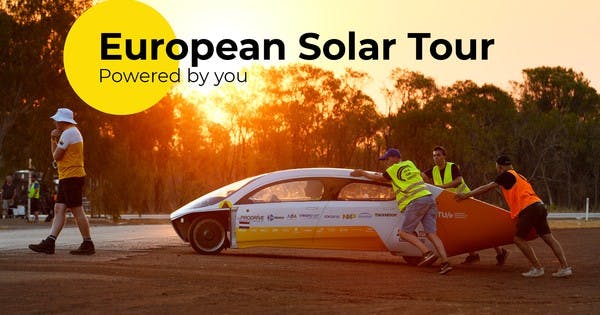 During the tour, we will make stops in various cities to organize different events. We have several events similar to the triple helix model, government, knowledge institutions and companies. With the events, we will inspire both the market and society to accelerate the transition to a sustainable future, in both energy and mobility.
In short, the European Solar Tour shows the future of sustainable travel!